Madison & Martin's Kew Gardens Engagement Session
Since they live out of town, my first in-person meeting with Madison and Martin was at their Kew Gardens engagement session in Toronto's beautiful Beach neighbourhood. I pulled out all of my best tips and tricks to get these two talking and laughing together, since it was our first meeting, and I know people are usually nervous for a photo shoot, at the best of times.... And it was awesome.
Here's a little peek: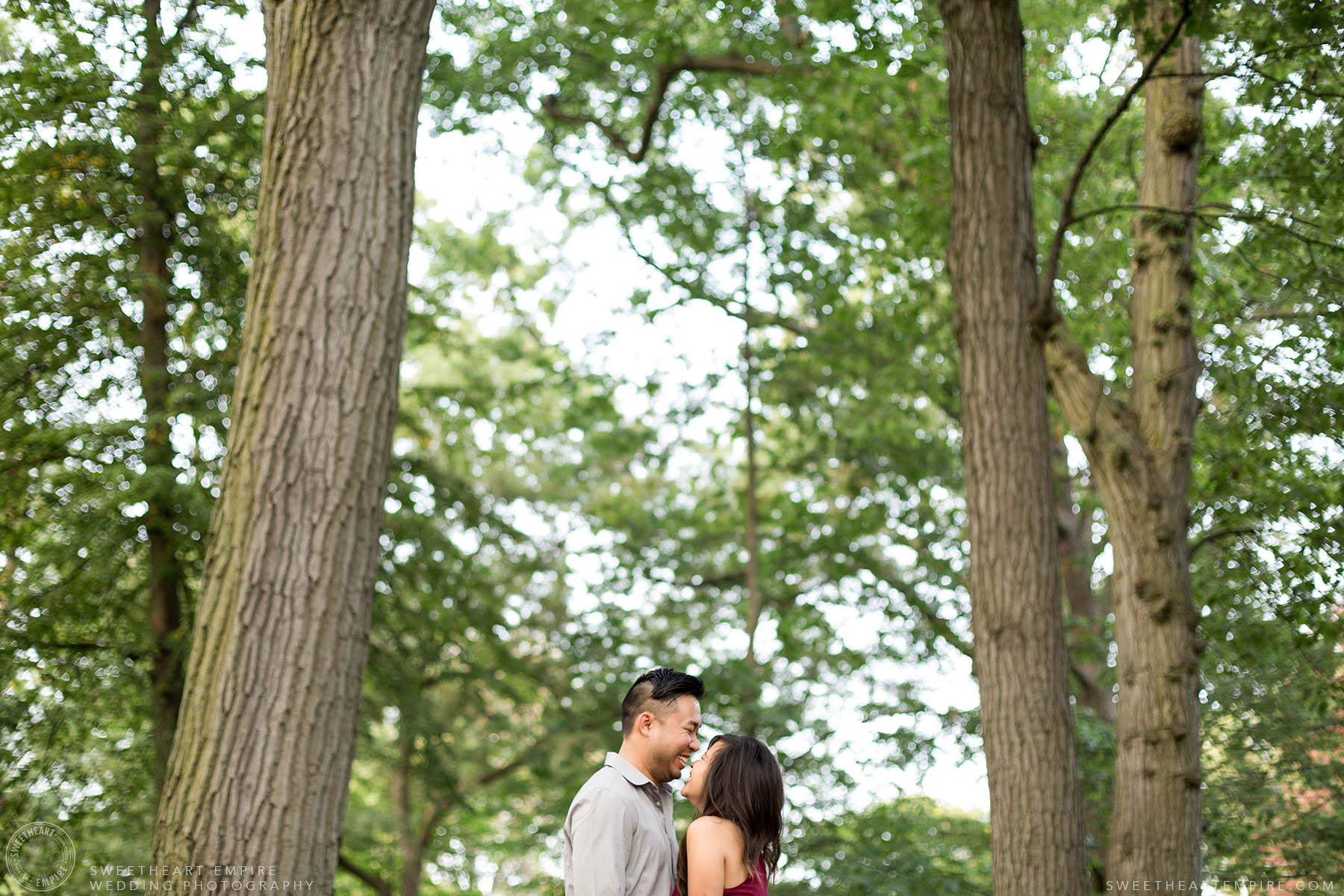 It was late summer. We walked through the flower gardens of Kew Gardens park, and down to the beach boardwalk for some shots in the setting sun. These lovebirds were so sweet and funny. Madison's friendly, positive attitude shone through and brought out tons of great laughs from Martin.