2018 Year In Review
2018 was a magical year.
I witnessed the beginning of life, and the end.
I documented happy tears, sad tears, a 3 year-old's accidentally-bit-my-own-finger tears.
I witnessed motherhood in the deep, quiet content of bonding during baby feeding, the it's-not-quite-working very newborn breastfeeding, and the tumultuous toddlers doing yoga while eating feeding.
I observed dads kissing-better said bitten finger, and various other upsets. And granddads. And grandmothers!
I photographed best friends getting married, not getting married, making out, not making out, supporting one another, scream-laughing, chugging, doing the limbo, crying together, and just being present.
I could go on.
But instead, here are some photographs I made.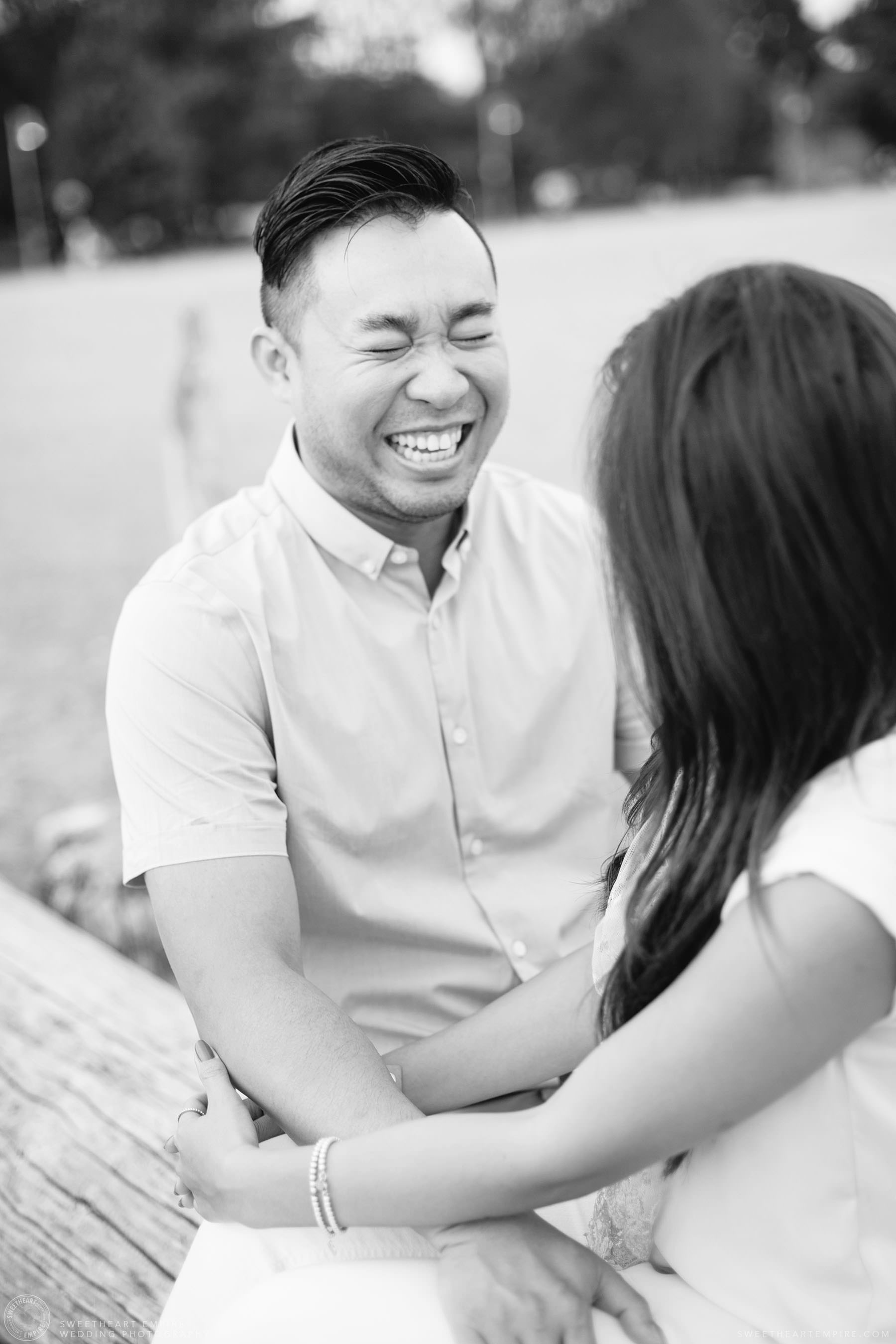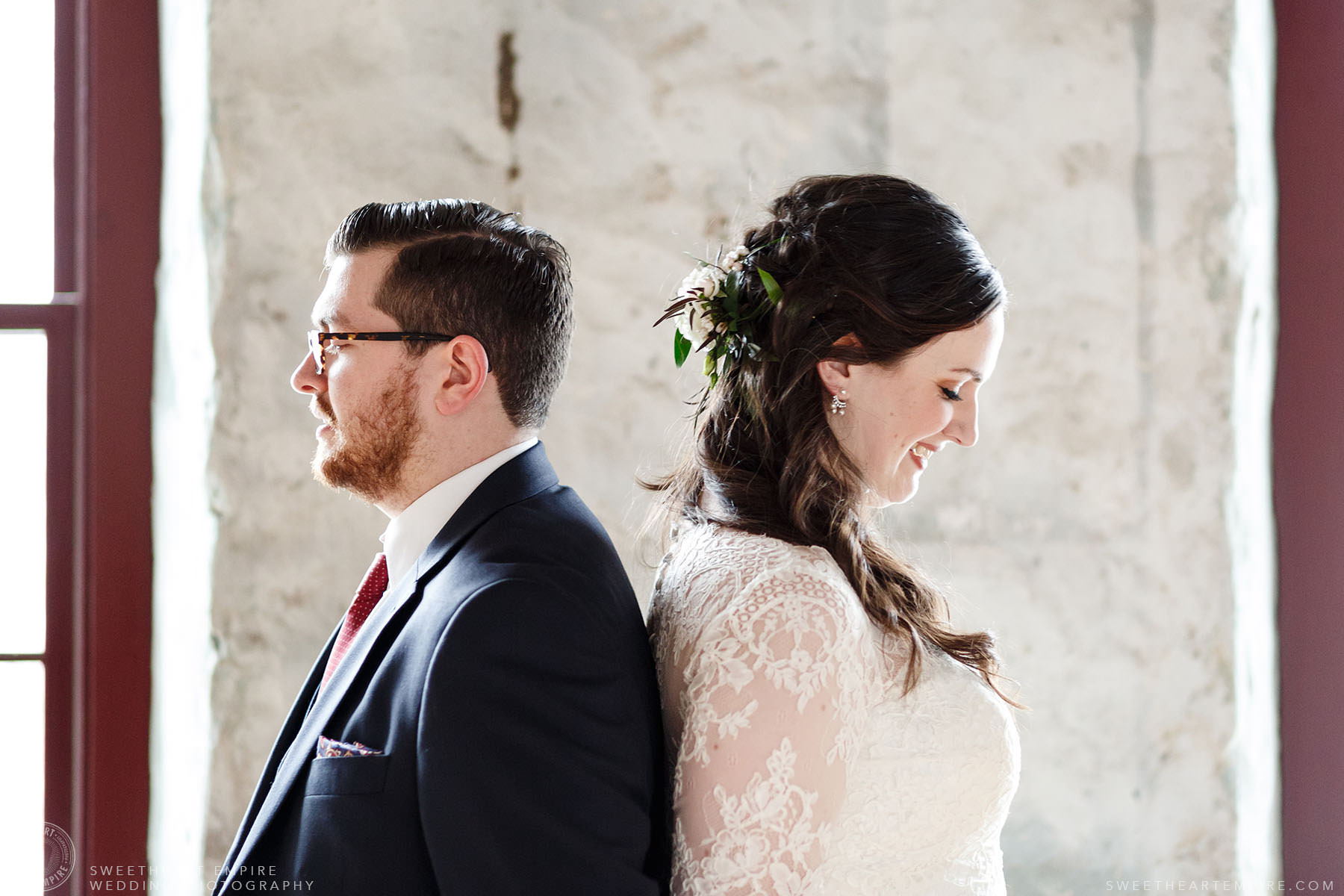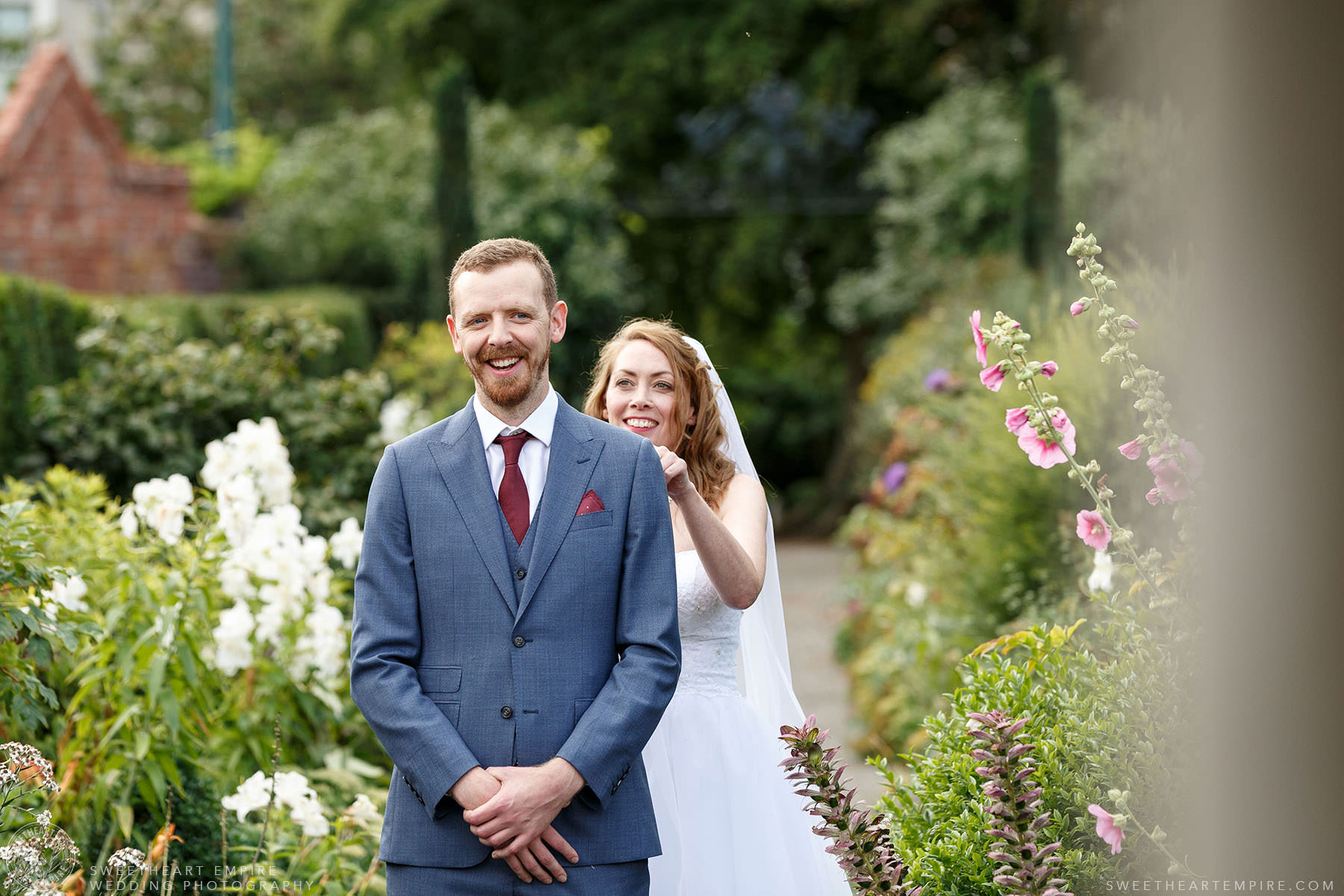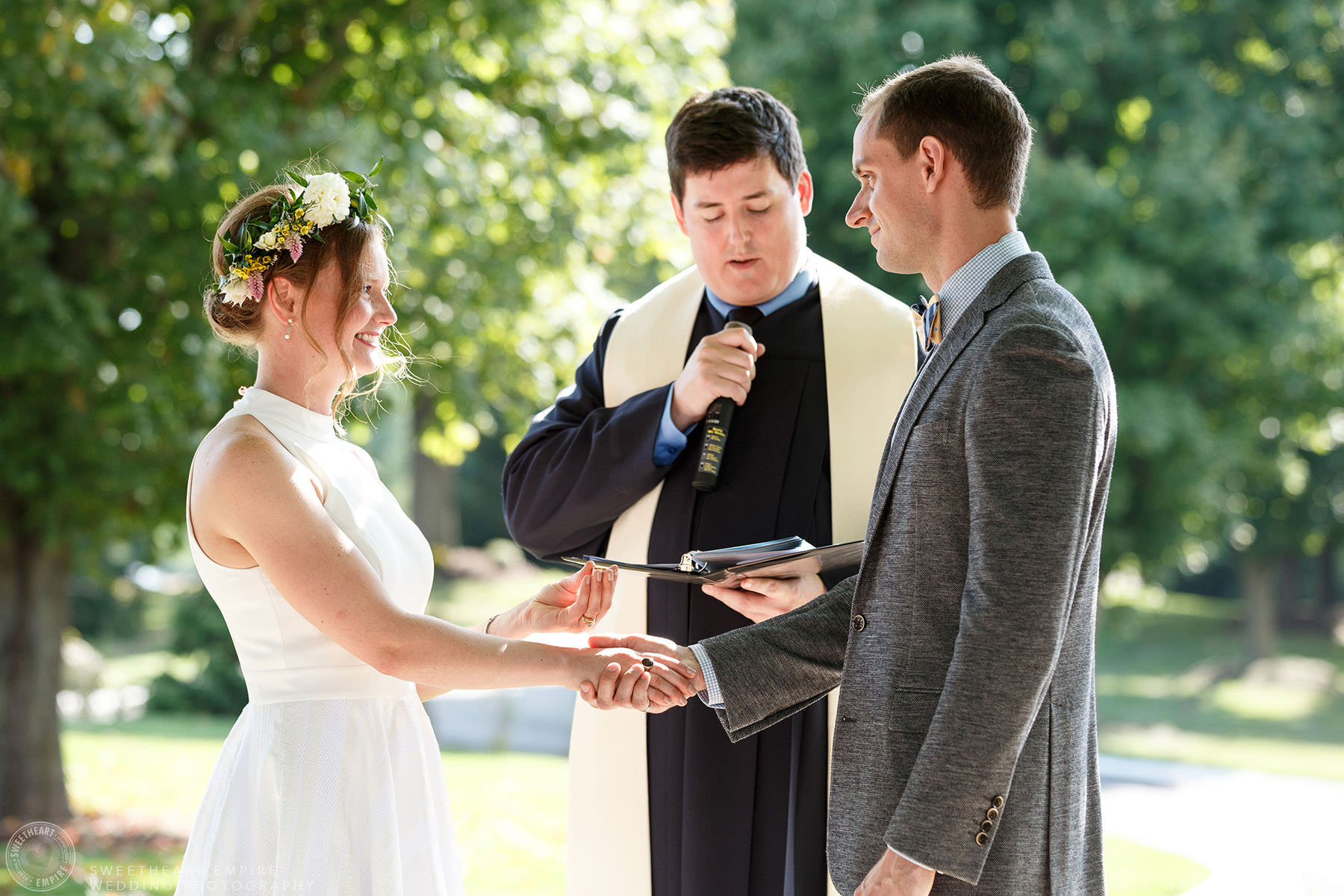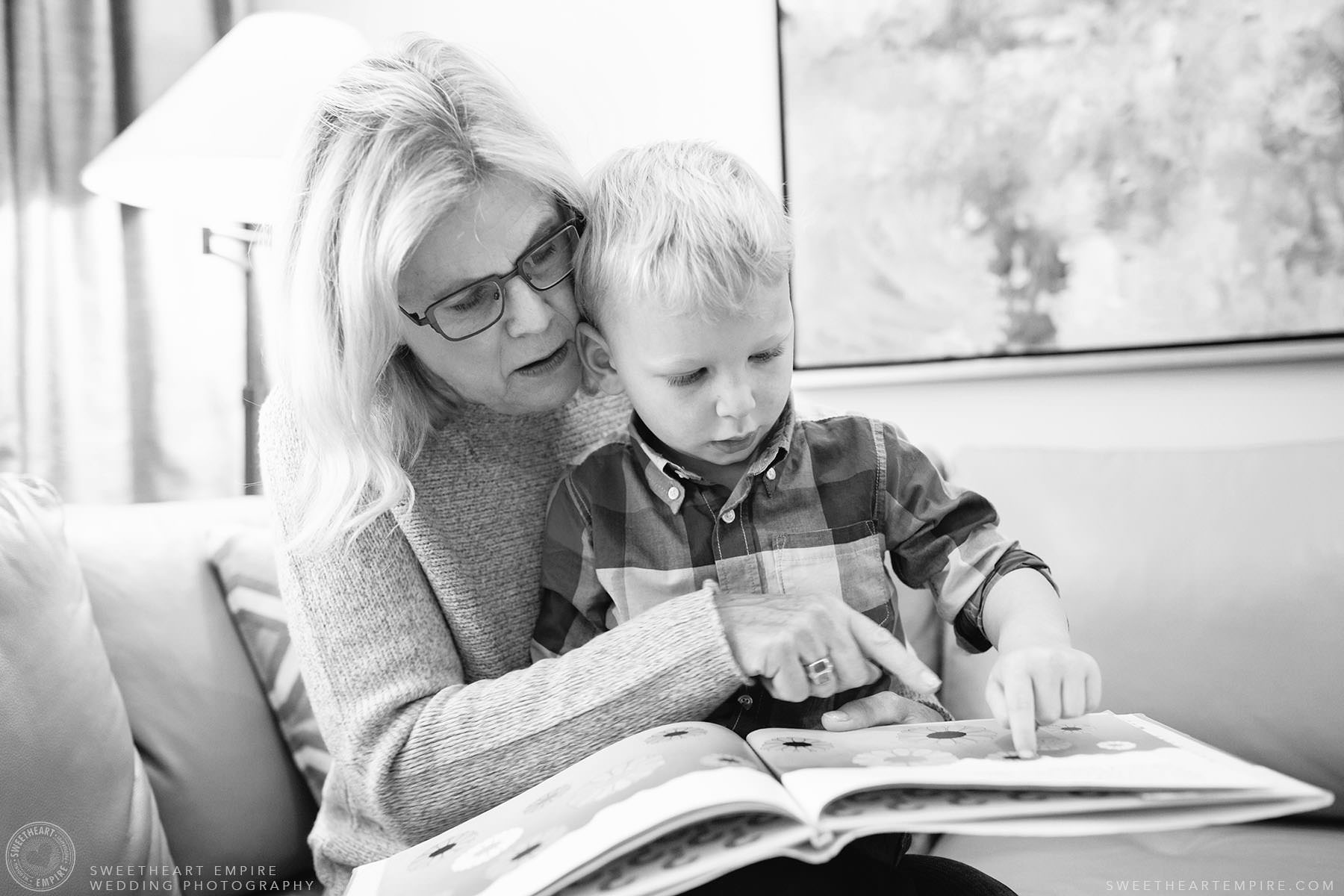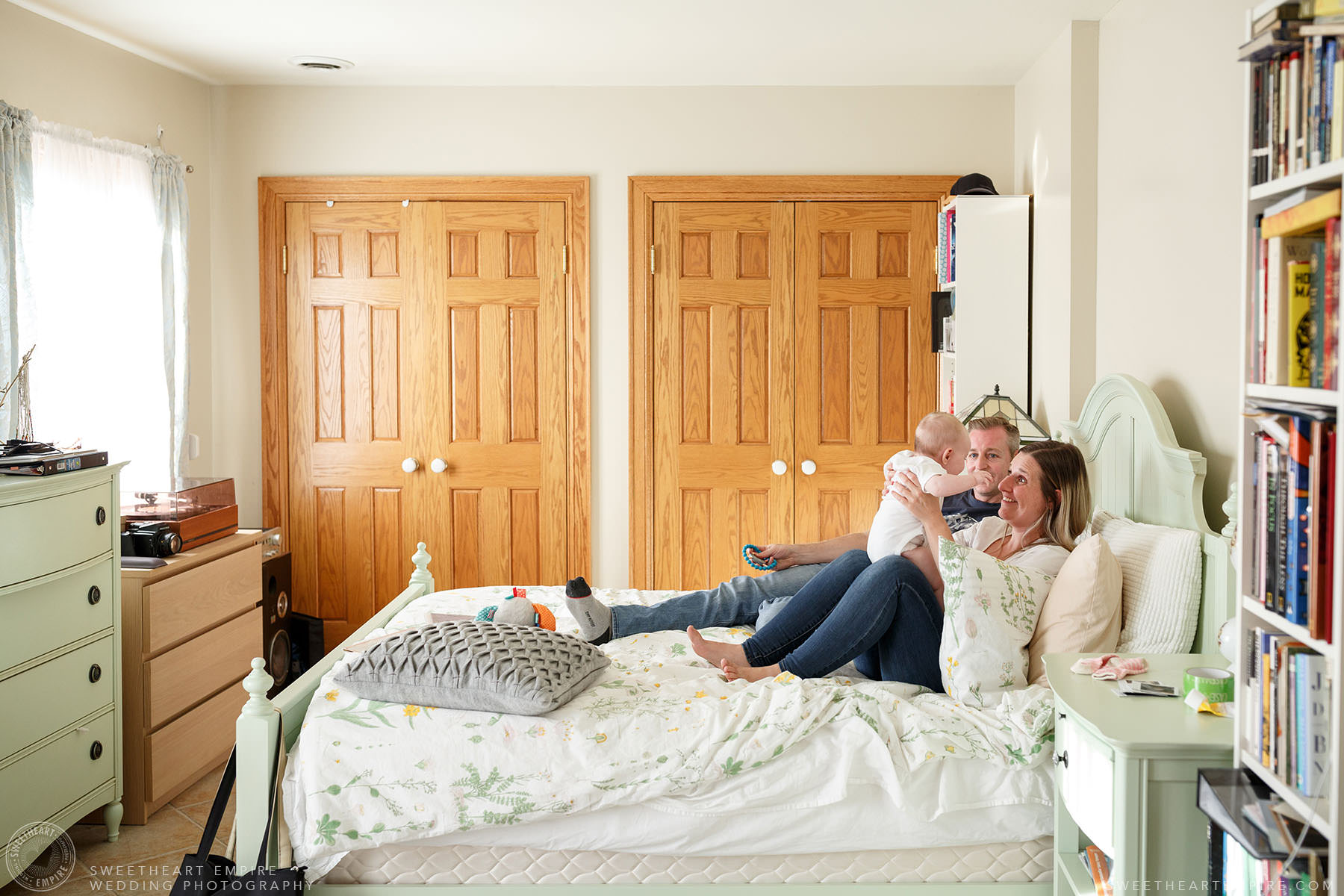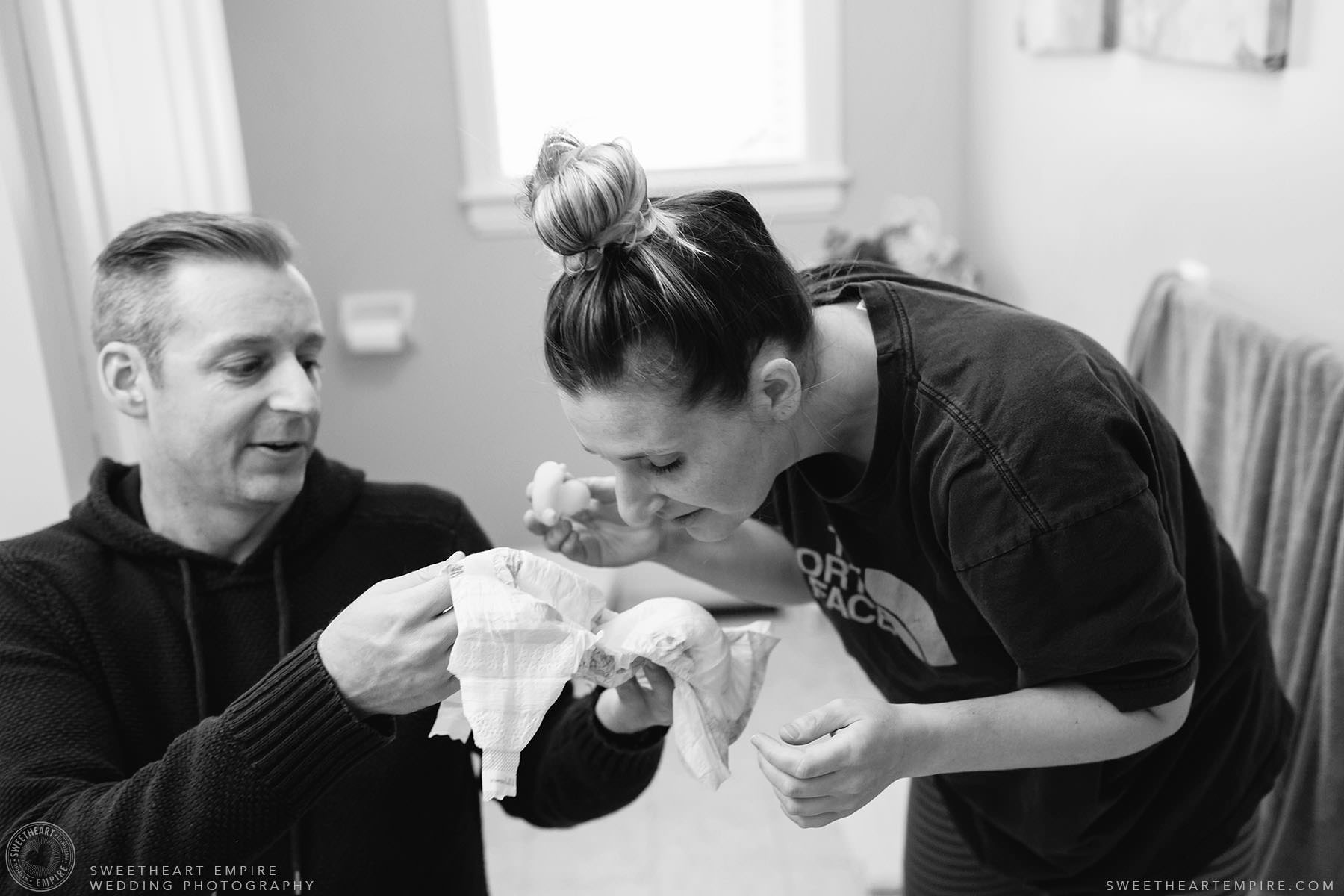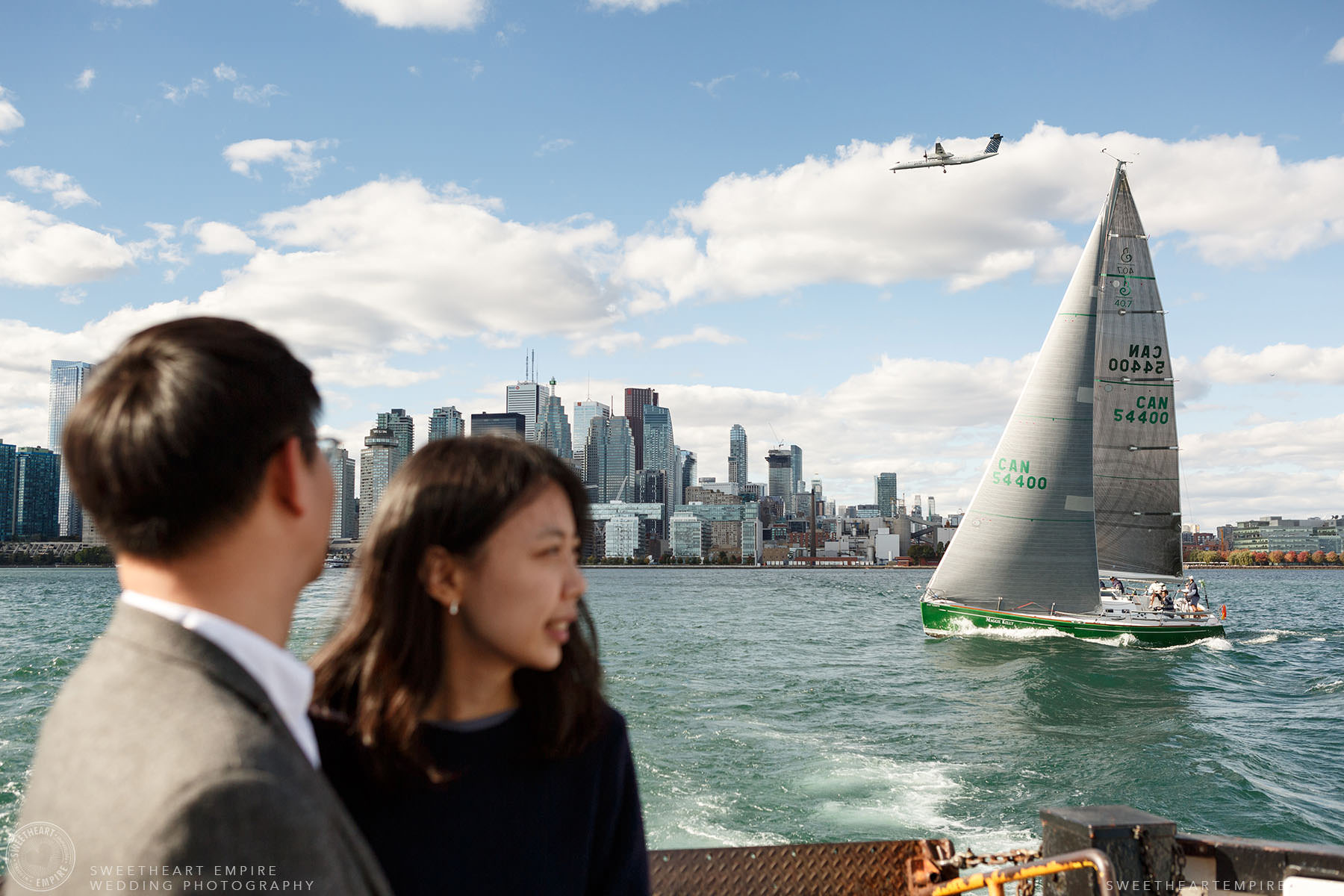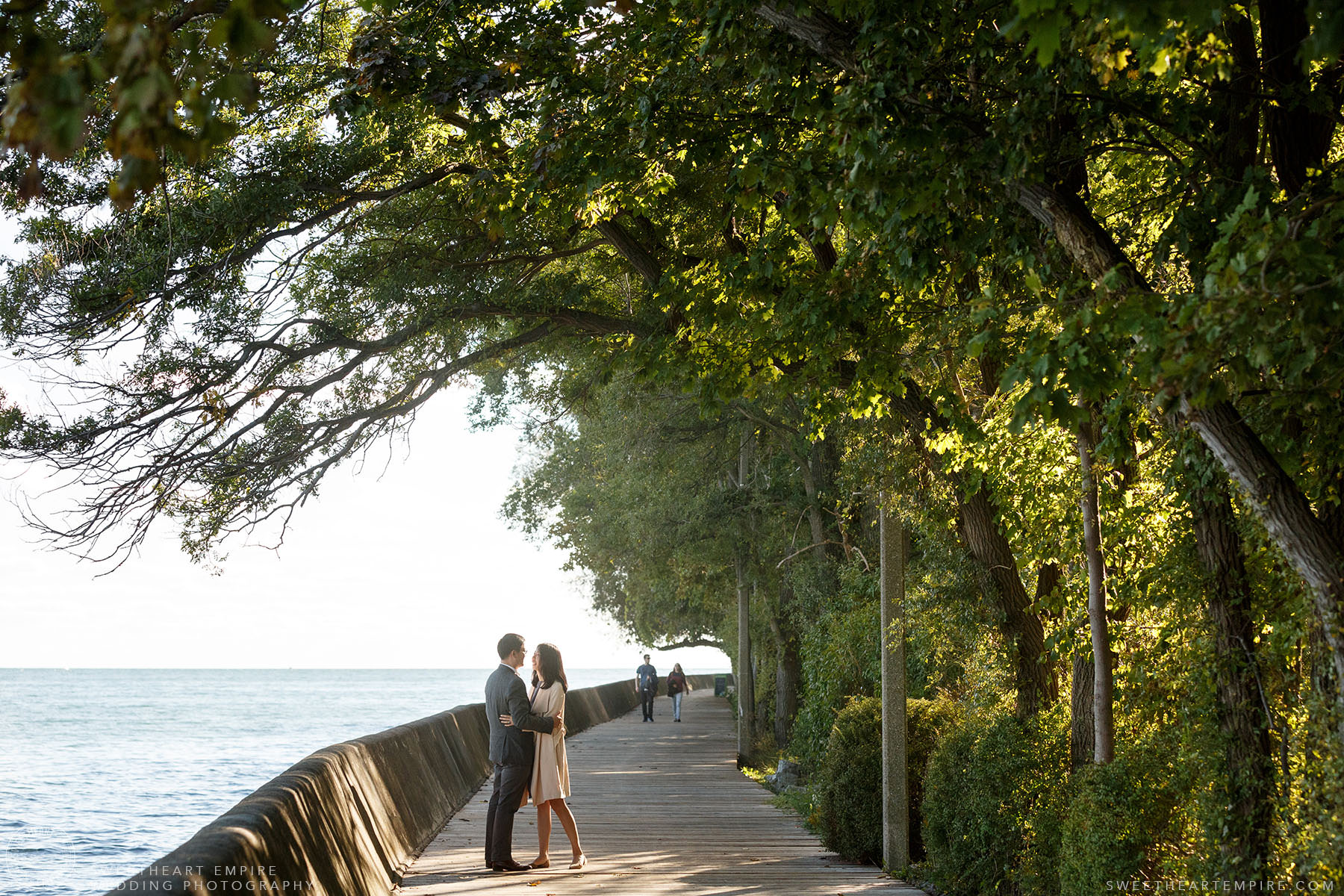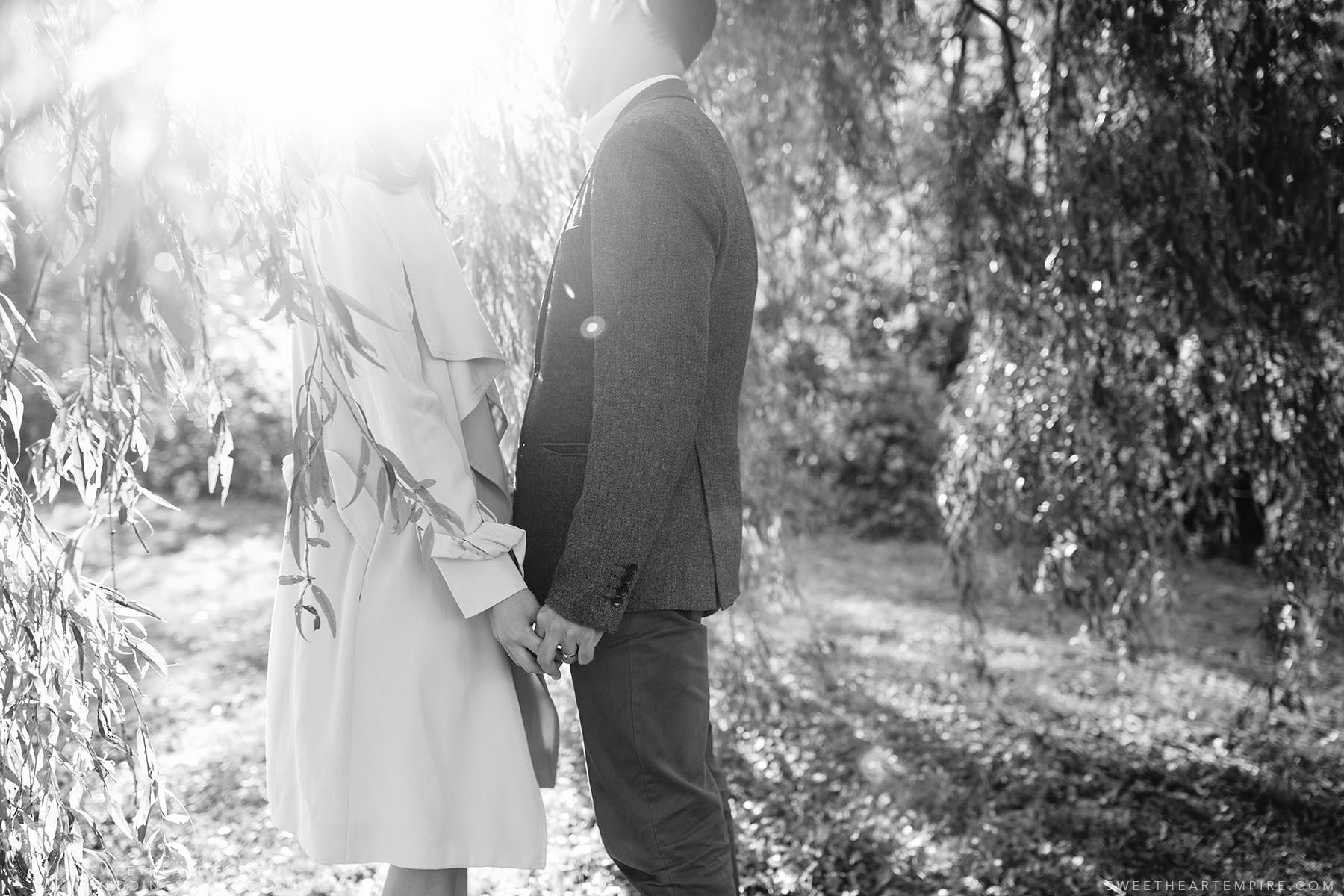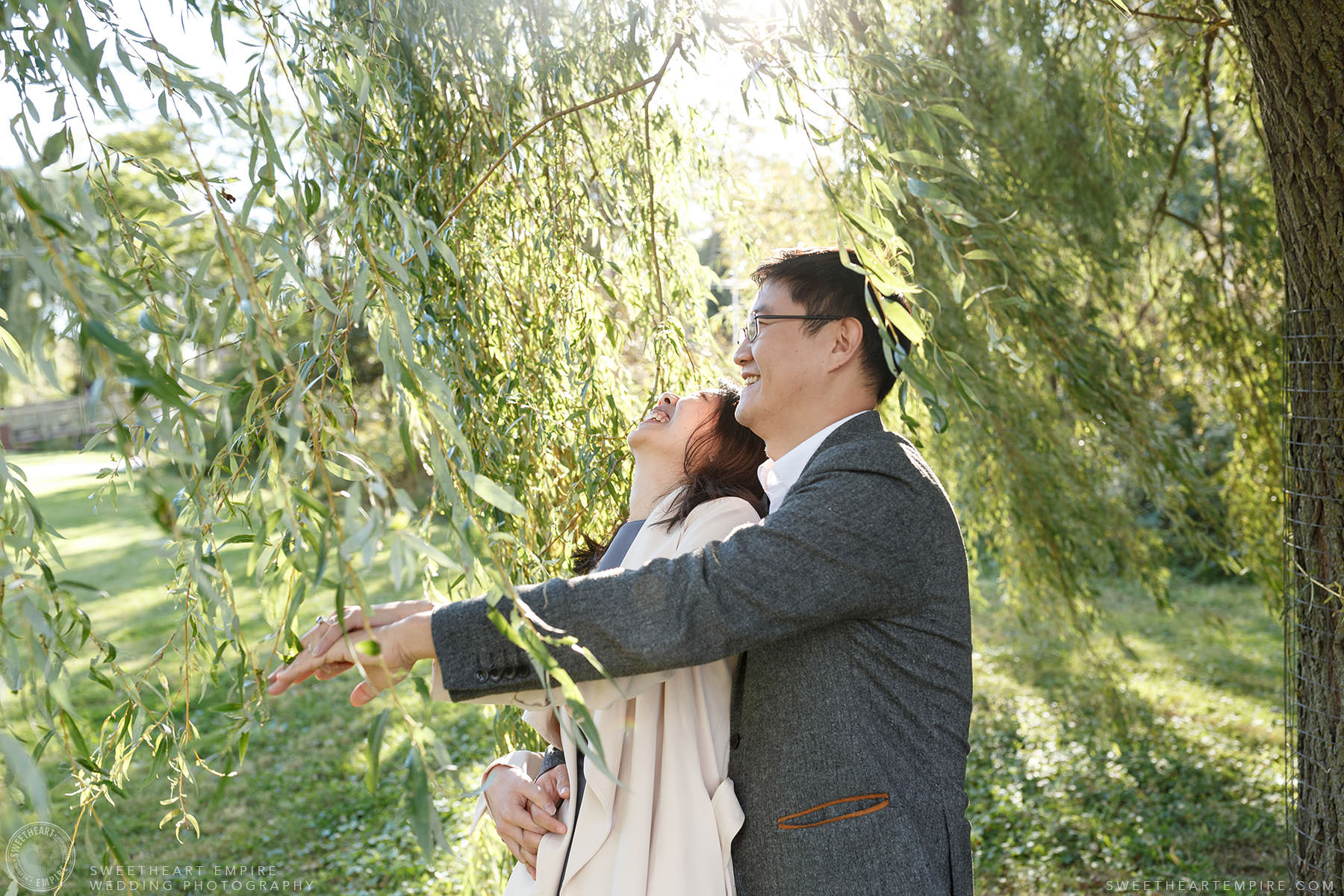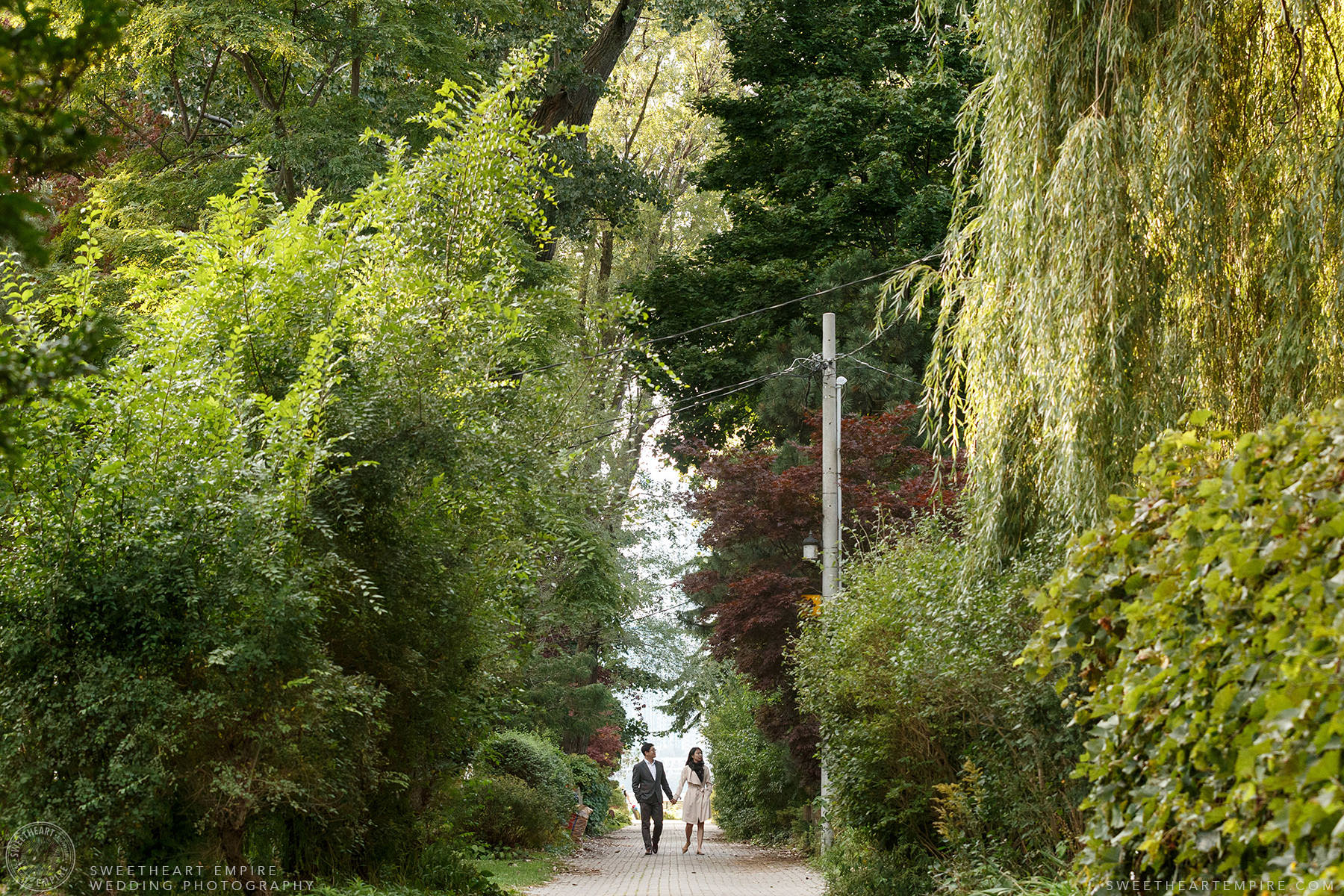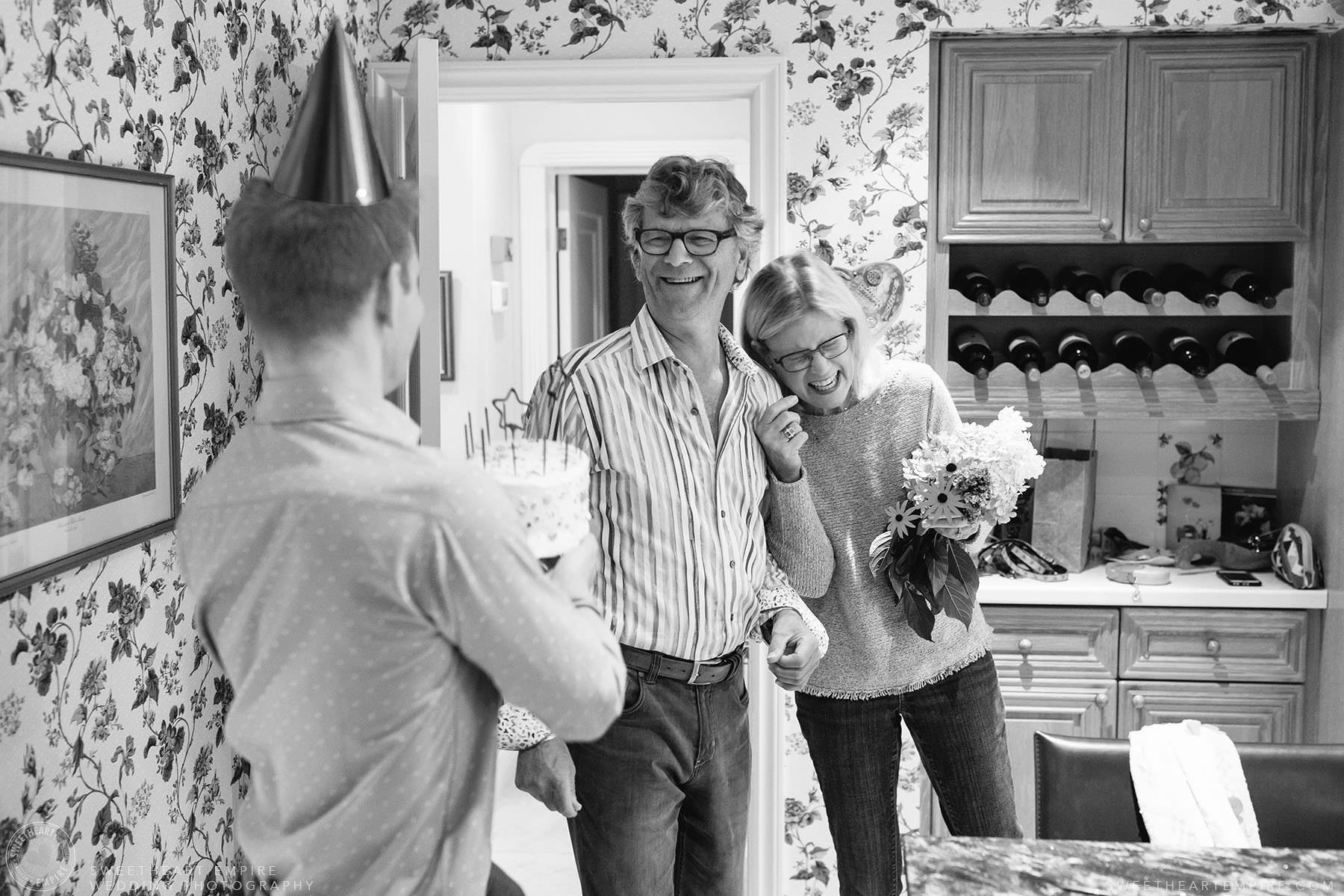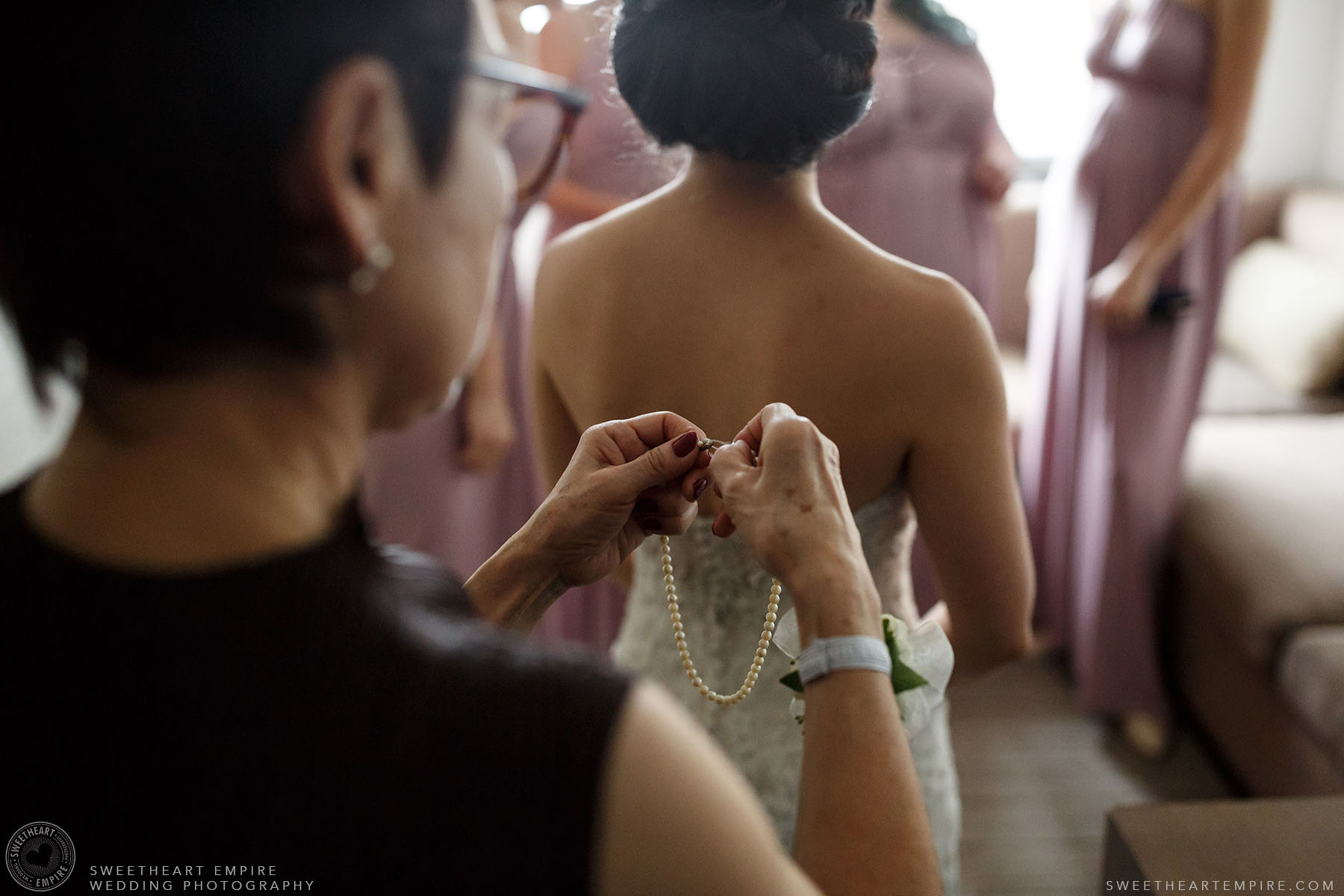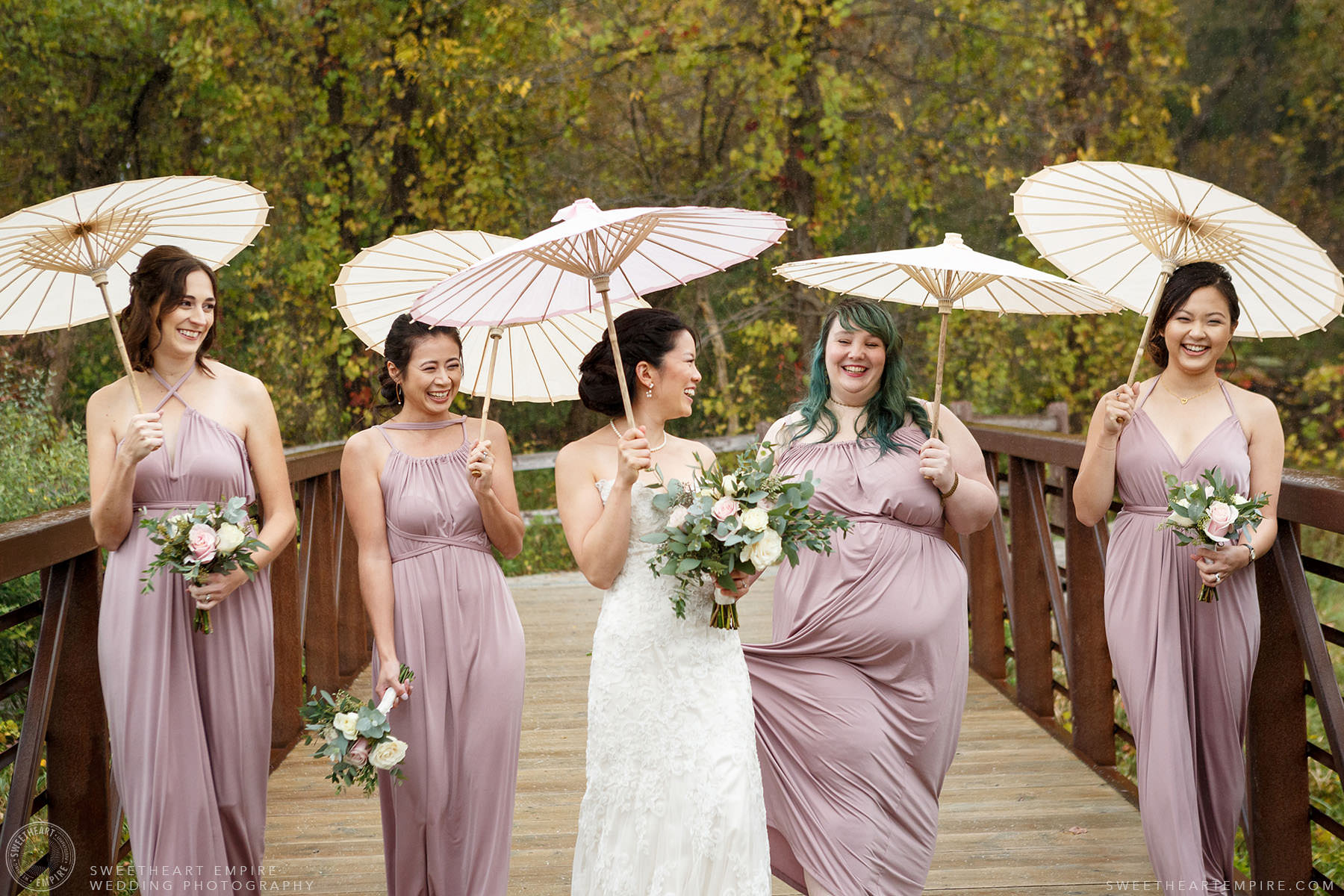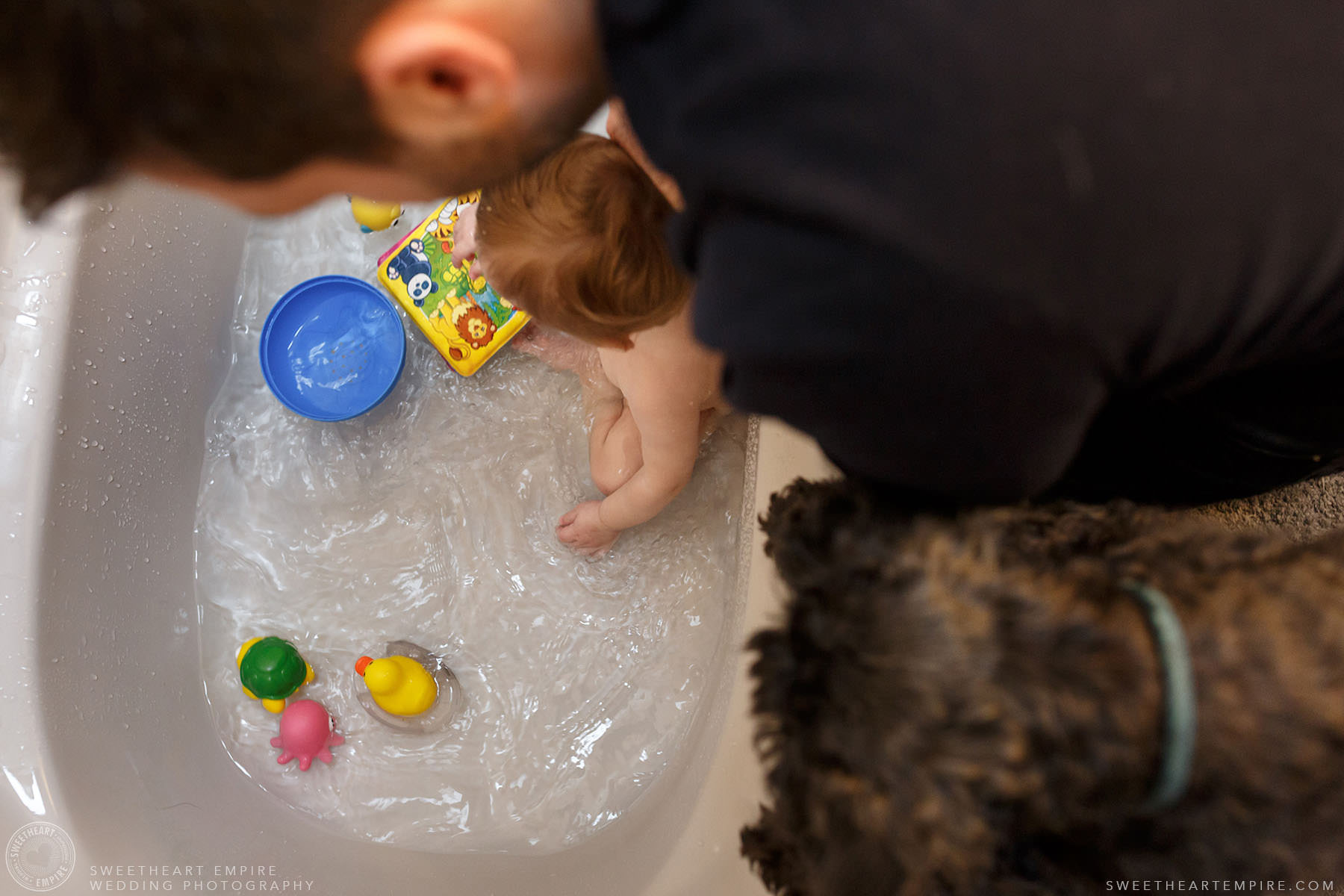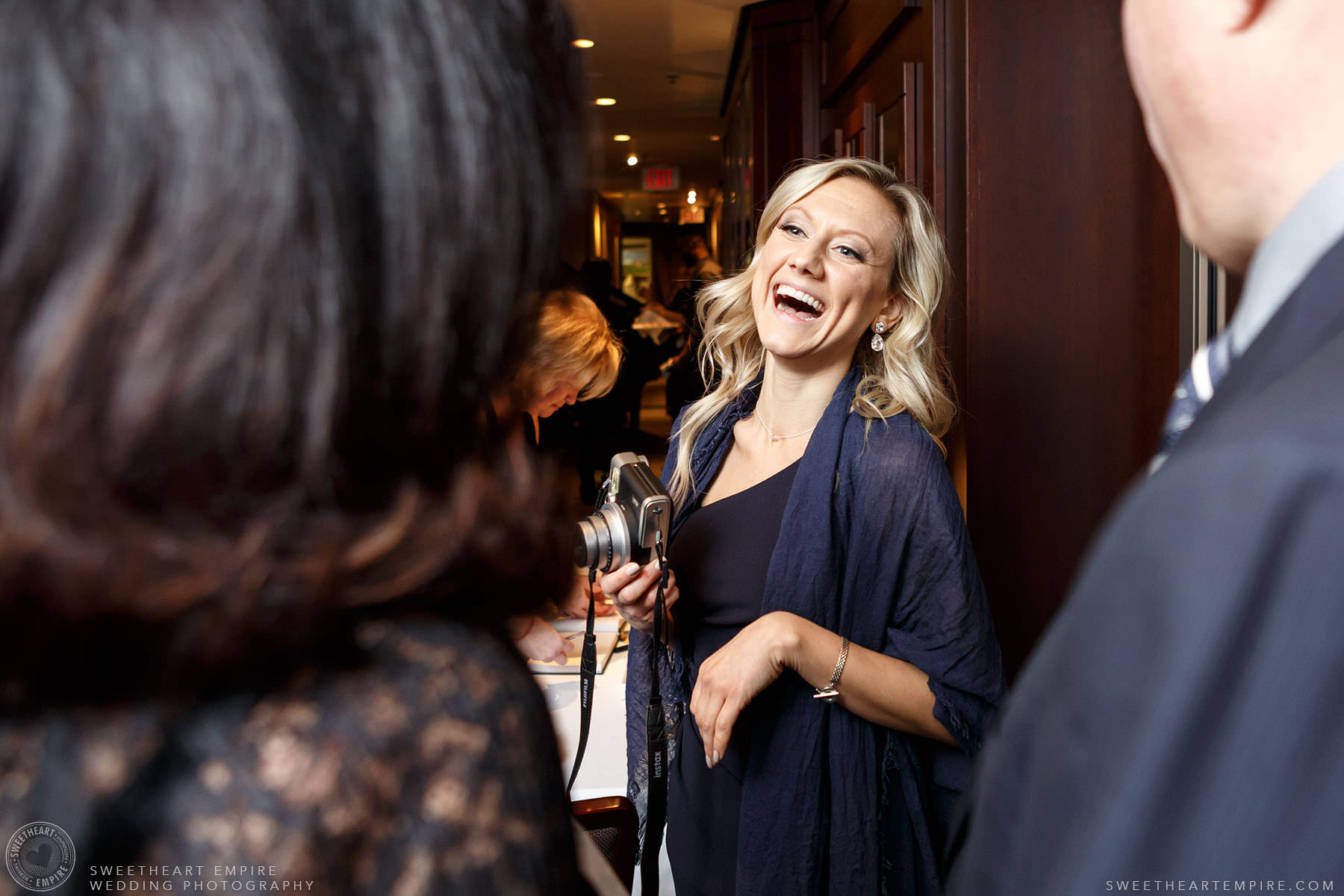 All Photography, Couples, Family, Weddings
Kate O'Connor
toronto family photographer, family photojournalism, wedding photojournalism, toronto wedding photography, toronto island wedding, the Doctor's House, Cottage Session, Rosehill Blooms, newborn photography, Fresh 48, Fall family photos, Malaparté Wedding, Postpartum depression, blue wedding dress, Hart House Wedding, Erin Estate Weddings, The Manor by Peter and Paul's, Jewish wedding, New Years Wedding, Wedding Anniversary